Looking for tips to write better or to work effectively with your editor? Here are some articles and other resources I've accumulated since starting The Clarity Editor. Hope you find something useful!
To get updates on new material, please sign up for tips or connect with me on Twitter@TheClarityEditr or LinkedIn.
Learn practical ways to improve your scholarly or professional writing with these articles. They're especially relevant if you're writing for an international audience or you are a multi-language author but useful for anyone, I hope 🙂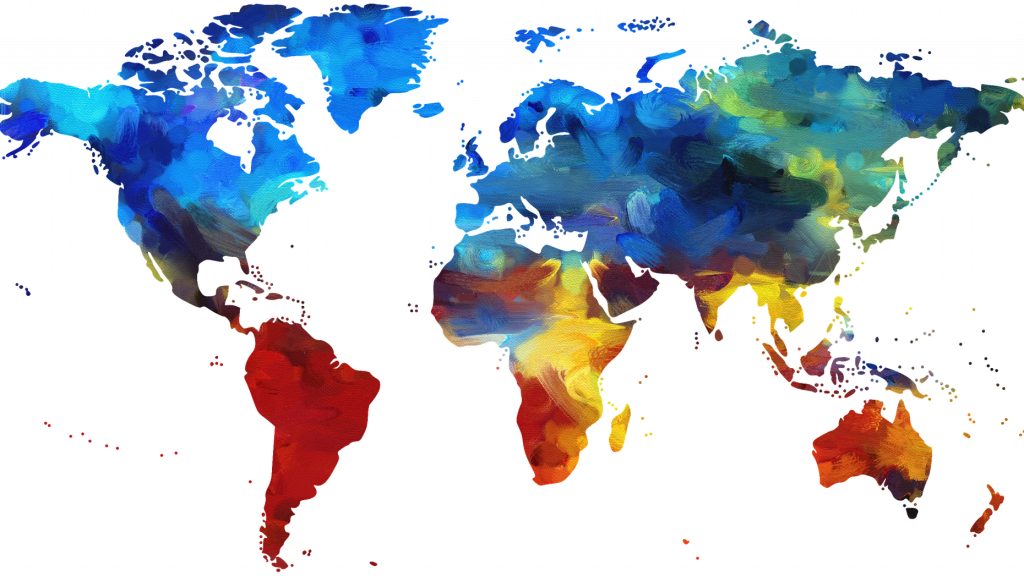 Inclusion and accessibility aren't only about the words we use, but words and presentation matter. And both are part of plain language. I'm daily learning about these areas and hope that these articles will be useful for you too in reaching more people with your writing.
Want to maximize your working relationship with your editor? Find tips on how to make the most of the experience.
There are a lot of great resources out there to help you write better, including books, online courses, web articles, podcasts, and others. I share some of the ones that I've found useful.
If you would like to discuss whether we might be a good fit for your scholarly writing project, please send me details via the contact form or email me at info@theclarityeditor.com.