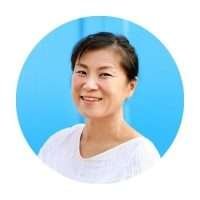 As writers, you want your messages to be understood, no matter who you are writing for.
You want you and your writing to be taken seriously, regardless of which English accent you speak with.
A bilingual "third culture kid" who knows what it's like to translate thoughts across cultures, I will help you get your message across in clear, plain English.
The Clarity Editor provides copyediting and proofreading services for international development fields and scholarly writing in the social sciences.
Multi-language authors who speak English as a second, third, fourth, etc., language are most welcome!
If you would like to explore whether we are a good fit, please get in touch—I welcome your inquiries. You can find out more about me, my services, and other writing tips and thoughts.