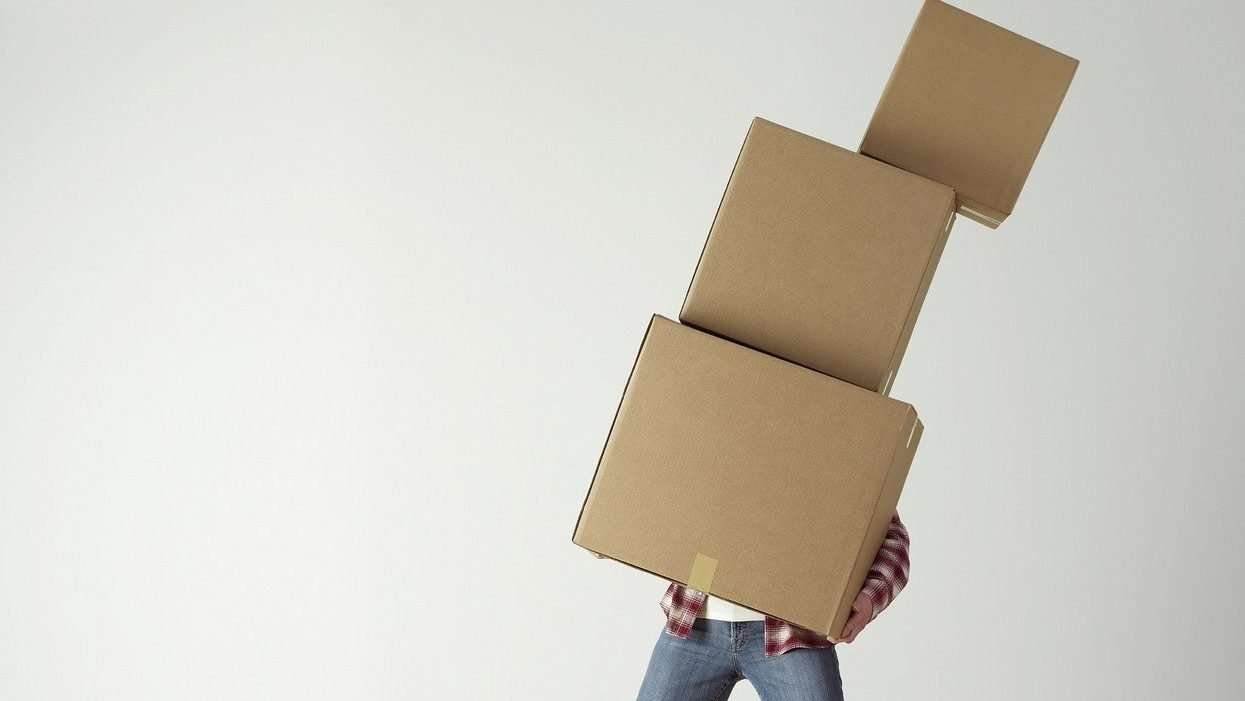 A brief update: I'm in the middle of a move!
I've been silent for over a month on this blog, although thankfully active on the work front. For one thing, I proofread papers for Elsevier publications, the controversy surrounding commercial publishing houses versus open source publishing notwithstanding. I'm fascinated to see how this may change the academic publishing world.
As I said at the beginning of the year, I have several ideas I want to implement in 2019…but a lot of it is on hold for the moment as our family prepares to move internationally.
The move date is next week.
While we are aiming to have our Internet installed and to set up my local SIM with data as soon as possible, I may be offline for the whole of next week — in case you want to contact me 🙂 and don't hear back immediately.
It's quite a remarkable thing, that moving to a new country is not as disruptive for remote work as it would be for more traditional, office-based work. I feel lucky to have this kind of flexibility.
On to new adventures!
If you would like to get help—after our move!—in proofreading or copyediting your academic writing, drafting presentations, or developing your professional website text, please let me know via the contact form or email me at info@theclarityeditor.com.