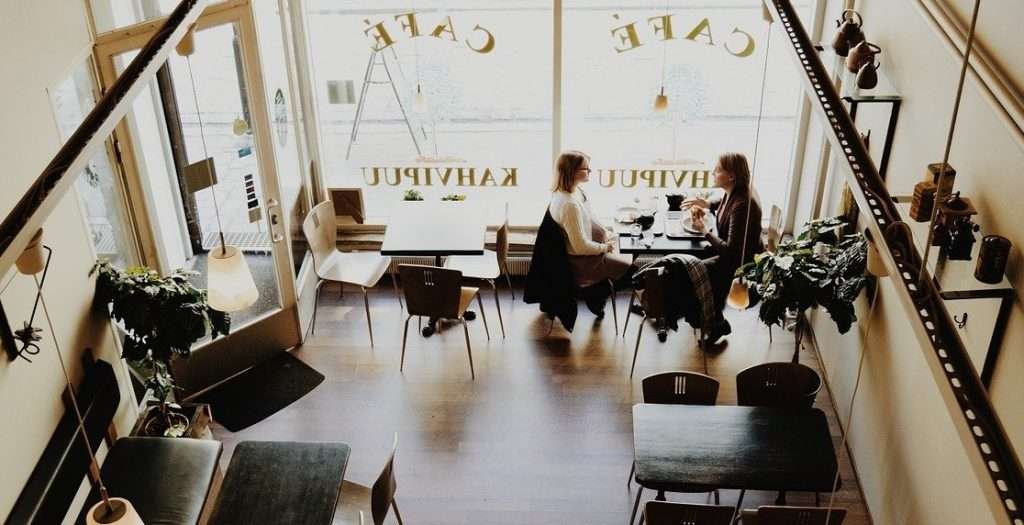 As more people are working from home, some of us are missing the unobtrusive noises or the presence of strangers that usually help us concentrate. If that's you, here are some online resources you might check out.
I hope that everyone is doing OK in these times. I've been back in Bangkok since March to be with the family and have no idea when we can return to Singapore, but am grateful that we are all well and that my office travels with me.
The economists appear to be quite busy and I'm happy to be assisting CEPR and VoxEU.org copyedit economic policy articles (including many in their whole new section dedicated to COVID-19) and chapters from an ebook.
Most of the economists writing on VoxEU.org are optimistic and are thinking forward about ways to ease countries out of strict lockdown, which I'm grateful for, as it keeps me from getting despondent about the now.
As for general work-life, like many who find themselves working from home with kids, I've had to establish new routines and to adjust to the distractions the kids being my workspace all day…which has been challenging (as any parent will attest to!).
If you're the type of person (like me) who enjoys working in the anonymous bustle of cafes and are missing that as you work from home, here are some sites/apps that you might try.
Sound tracks
☘ Background noise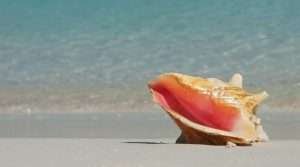 A Soft Murmur: You can mix certain sounds to your liking (e.g., mix the cafe track with the thunder). I keep this website open on my phone browser and use earphones to help block out my kids' voices 🙂 They have an app as well but you need to pay for the cafe sound.
myNoise: This site also has a ton of lovely ambient sounds on their website. You can tweak the levels of each track (and you have the option to add a meditation bell!). The app comes with a few (beautiful) sounds but you'll have to purchase the cafe sound.
Coffitivity: For those of you who *really* want a cafe sound 🙂 There are several cafe tracks on their website and a Mac OSX app.
☘ Ambient music
For those who prefer music, here's an interesting option:
Brain.fm: I haven't tried this, but it claims to provide music that improves your "focus in 15 minutes." It offers 5 sessions for free before you need to subscribe.
I usually like to work to Baroque music on speakers but it's not possible in our current housing; hence, the background noise via earphones.
Human presence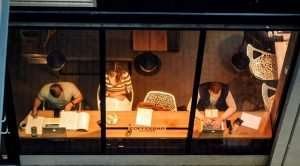 Some of you might be missing the presence of strangers around you to help you concentrate.
Apparently, there are now such things as "silent Zooms": people join Zoom sessions with others and all work on their own things without talking to each other. Fascinating!1
If you don't have a partner to do it with, there is of course a service you can join:
Focusmate: A virtual coworking space that lets you enter 50-minute sessions with an accountability partner.
And here's one more crazy idea: you could try sticking a pair of eyeballs on your wall and see if that makes you perform better! 😀
Stay well, everyone.
If you would like a little help to complete your scholarly writing project or external pressure to complete your draft 🙂 please get in touch via the contact form or email me at info@theclarityeditor.com.
Cover photo by Free-Photos from Pixabay
Footnotes
Here's an article that talks about why that might work: "Show but don't tell: why silent Zooms are golden for focusing the mind" (The Guardian, 26 April).