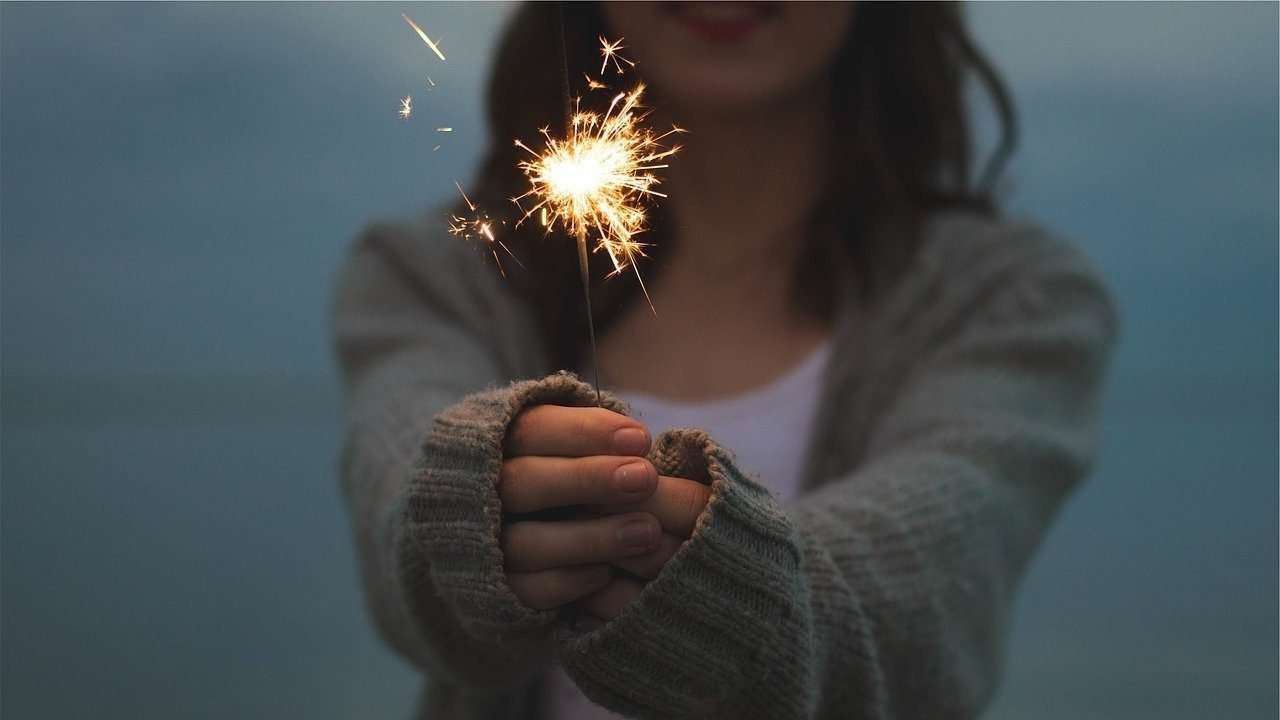 I've been quiet lately, but it's been an active April & May at The Clarity Editor! What have I been up to?
Brought out my lamentably rusty economics brain to copyedit opinions and analyses by leading economists for a new blog & review section at VoxEU.org. What a privilege!
Started to use the Oxford comma. I was forced to follow a UK-oriented style guide. I feel so LIBERATED!
Discovered Grammarly and Grammar Girl. I never imagined I'd get excited about grammar apps and podcasts (or rather, I prefer the written version), but there you have it.
Got paid for a blog article. Or two. I've been paid to edit & proofread and am confident that I can do a good job at it, but to get regularly paid to write…well, that's something I only recently started dreaming about. So it's very exciting that I got paid for two blog articles. And one of them even in Japanese!
Flew to Tokyo by myself with three kids, including a 3-year-old. OK, that's nothing to do with my work, but it was an achievement.
Plus: I started to read about SEO (dizzying…), and, for the first time as a freelancer, contacted a company out of the blue and convinced them to let me fix their website English for them.
Although all these new experiences can get a little bit scary at times, I feel so fortunate and excited to be forging into new territory.
So…chanting Dory's "just keep swimmin', just keep swimmin'" refrain to myself, I'm looking forward to seeing what June brings.
---
Need help improving your writing? Let me help you! 
Image from Pixabay