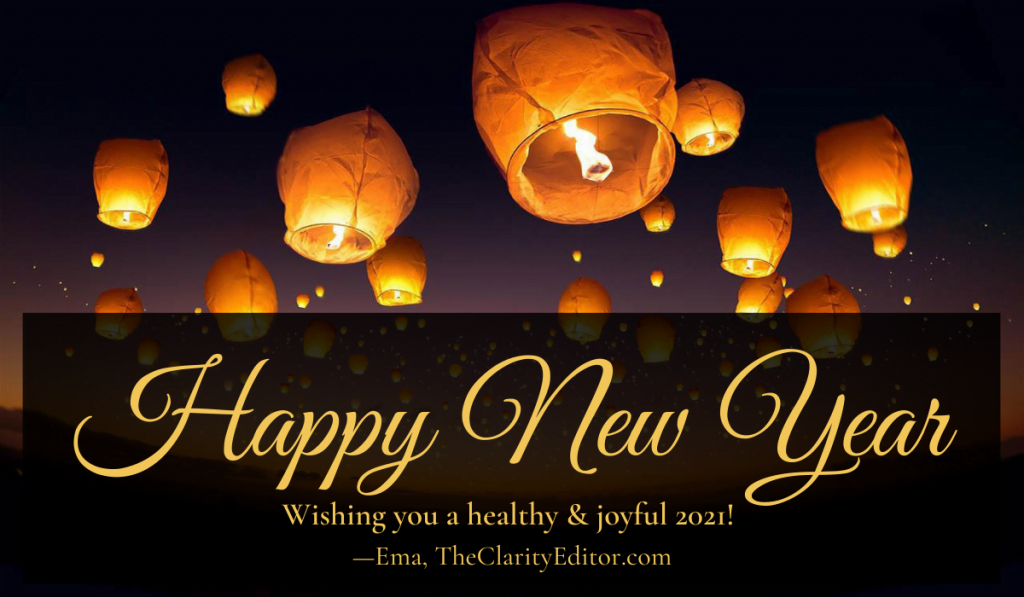 Let's wrap-up this crazy year and bring on a better 2021!
Continue reading

"Goodbye 2020 and a happy New Year 2021!"
On 20 June 2020, I held my first webinar on editing! The participants were a small group of volunteer editors who help publish BAMBI News, a monthly English-language parenting magazine.
Continue reading

"Webinar on approaches to editing for an international audience"