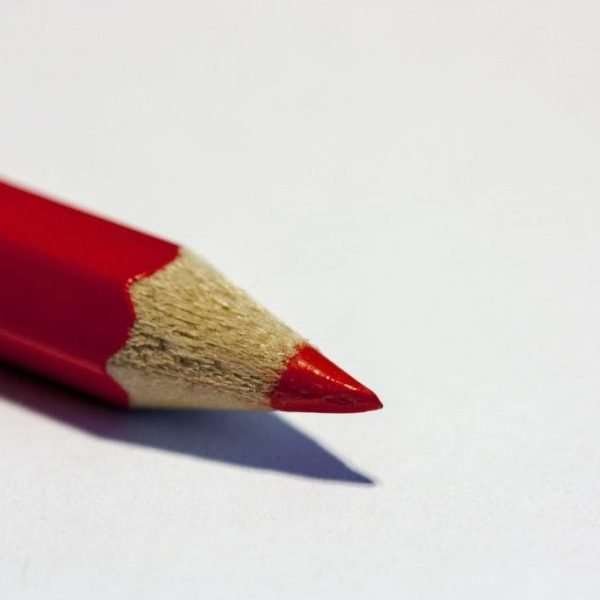 YOU NEED: your proofs checked for any glaring errors before the document goes to print.
YOU GET: proofs marked for typos, misspellings, and any other glaring errors and inconsistencies.
Service Description
See also: the difference between copyediting and proofreading or check this list if you're not sure which service you need.
You now have proofs of your manuscript—what's been designed and waiting to go to print.
You are ready to have it checked to make sure that
there aren't any glaring typos and inconsistencies
everything appears as it should (e.g., there isn't anything missing, out of alignment, wrong font)
I will help you find as many of these errors as possible before you submit your article or go to print.
FILE TYPES: PDF, Word, Google Docs
---
[ Return to list of Services ]
Examples of past work
Books
Baldwin, Richard (2019), The Globotics Upheaval, Oxford University Press.
Journal articles
Baldwin, Richard, and Toshihiro Okubo (2019), "GVC journeys: Industrialisation and deindustrialisation in the age of the second unbundling", Journal of the Japanese and International Economies, 52: 53-67.

Bhakdi, Sebastian C., Prapat Suriyaphol, Ponpan Thaicharoen, Sebastian Tobias Karl Grote, Chulaluk Komoltri, Bansithi Chaiyaprasithi, and Komgrid Charnkaew (2019), "Accuracy of Tumour-Associated Circulating Endothelial Cells as a Screening Biomarker for Clinically Significant Prostate Cancer", Cancers, 11(8): 1064.

Bhakdi, Sebastian C., and Ponpan Thaicharoen (2018), "Easy Employment and Crosstalk-Free Detection of Seven Fluorophores in a Widefield Fluorescence Microscope", Methods and Protocols, 1(2): 20.
Other materials
Pitch deck for biotech company, X-ZELL
Contact me