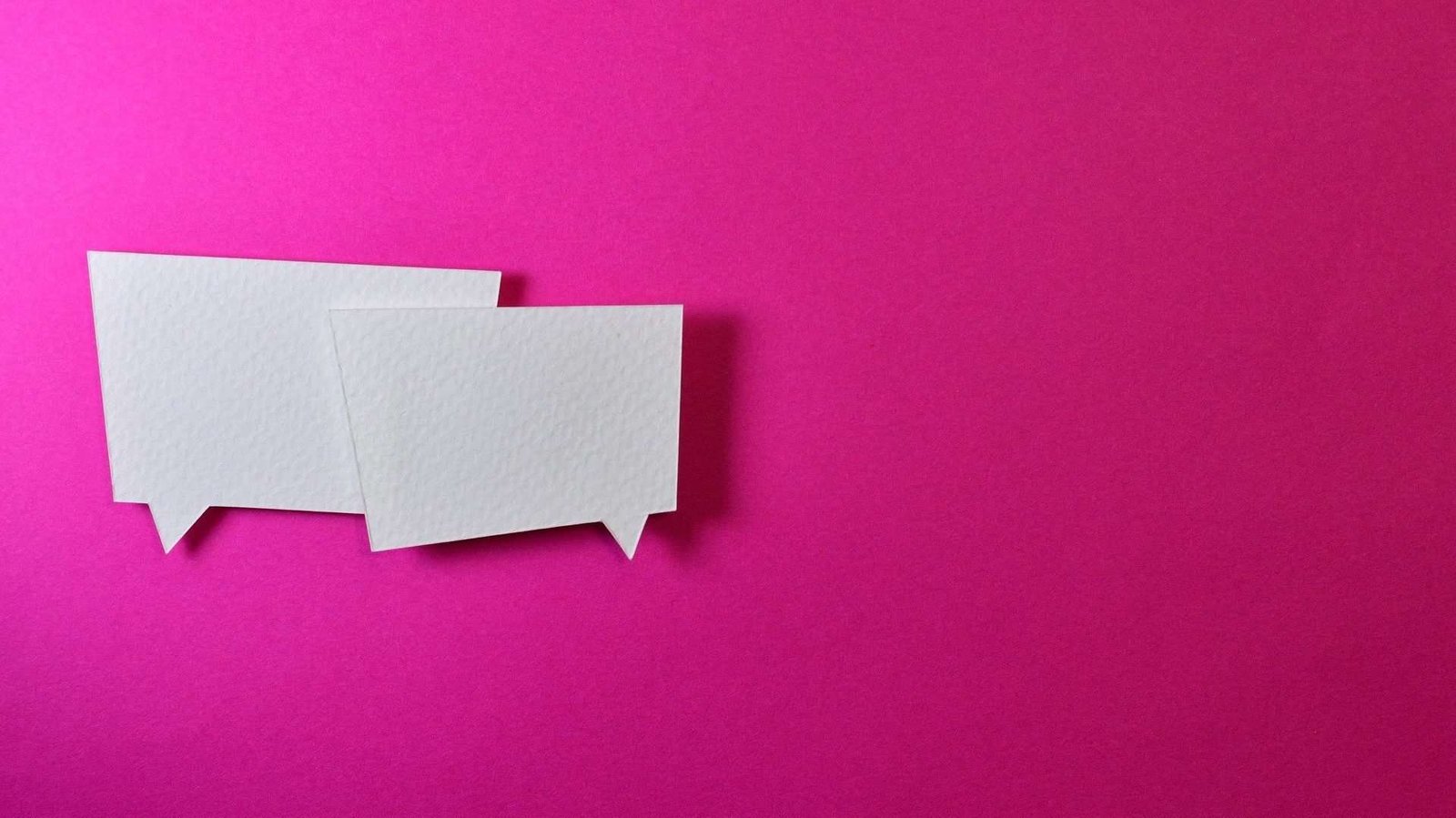 Using plain language means writing in a way that your intended audiences can immediately find, understand, and use your messages and information. It's not about "dumbing down" your message but making sure that you are communicating effectively with your target readers.
Plain language is relevant, even (especially?) for academic and professional writing. There are great resources out there to help you write in plain language. Here are some to get you started—and the rest is practice 🙂
(If you're not fully convinced that plain language principles can also improve academic writing, take a look at these articles.)
☘ Training
I haven't found any inexpensive and easily accessible online training on plain language writing (yet), but here are a few resources to get you started.
If you would like to discuss whether we might be a good fit for your non-fiction scholarly writing project, please send me details via the contact form or email me at info@theclarityeditor.com.
Image by Miguel Á. Padriñán from Pixabay