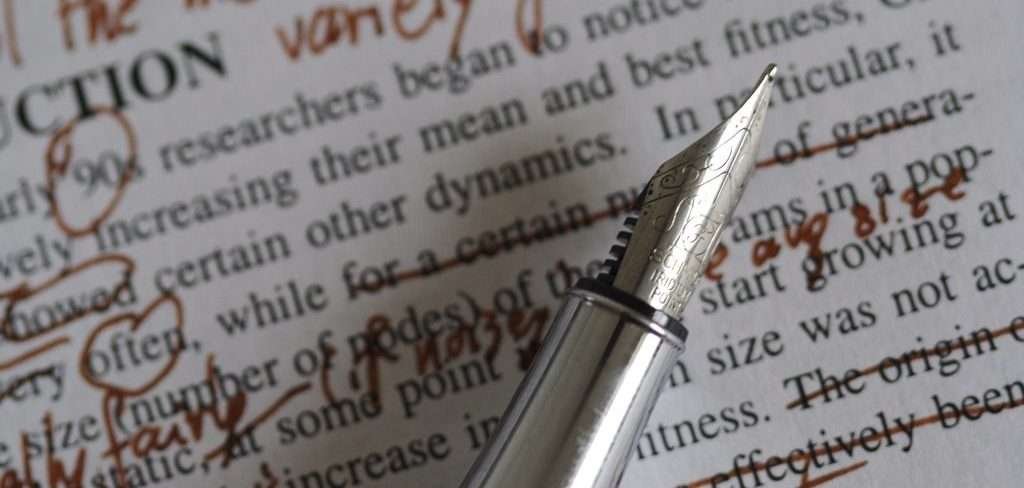 Copyediting is where I feel I can be of most use to my clients. Here is how I like to work with them, and the broad questions I'll be asking.
First of all, I work with you respectfully and gently through the editing stages so that the experience of getting to the final product is a satisfying (and not aggravating!) one for you.
Of the text, I ask the broad questions: are the key messages getting across clearly? Is it logical? Is it consistent?
My approach to editing
In reviewing any text, these are some of the questions I'll have on my mind:
Overall structure
What are the key messages?
Are the ideas presented logically?
Does the text order flow?
Paragraph & sentence structure (both copyediting levels)
What is the author trying to say?
Does each paragraph and sentence make sense?
Are there redundancies?
Are there unexplained or out-of-place terms/concepts?
The basics
Spelling, grammar, punctuation, acronyms, references, capitalization, etc.
What style does the work follow and is it properly & consistently applied?
Anything my editing tools flag?
My approach to working with you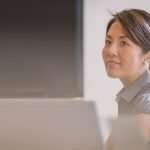 My job is to make sure that the text conveys what you, the client, want.
It's important to me that I understand your wishes and intents. That means
I will check with you for clarification if I'm not sure of anything.
I will make concrete suggestions and present options if possible. ("If you mean xxx, then you might insert a line like 'xyz is abc' here for clarity. OR if you meant bbb, you could say 'aaa' in the next para.")
Any changes I propose are just that: proposals. The final decision will always rest with you.
Recent copyediting & proofing work
You can go to my copyediting page to see some documents that I've had the pleasure of editing and proofing lately.
If you would like to see before-and-after samples of my editing work, please send me a request via the contact form or email (info@theclarityeditor.com).
Cover image credit: Nic McPhee via Flickr